Check here each week for information to prepare your heart for the upcoming sermon and follow-up questions you can use after the sermon to dig deeper and disciple your family!
Guaranteed Future Salvation
March 22, 2020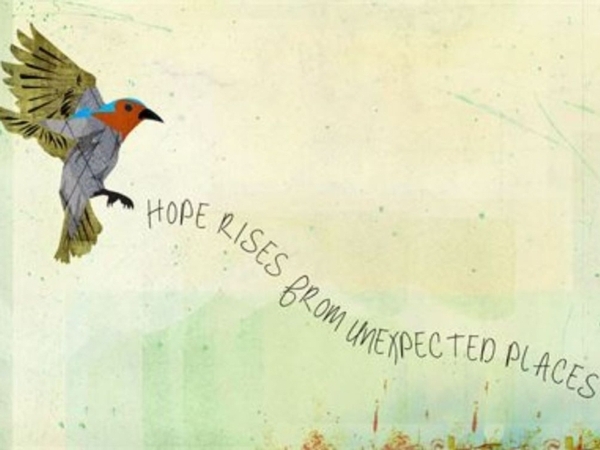 Guaranteed Future Salvation – 1 Peter 1:3-5
Digging Deeper:
How did we come to have this salvation?
Why can we be certain that our salvation is secure?
When will we receive our final salvation (our inheritance)?
How does having hope give us an opportunity to point others to Jesus? (see Eph 2:14; 1 Thess 4:12; 1 Pet 3:15)
How should we respond to this text?
Other Passages to Consider:
Ex 34:6; Matt 5:5; 6:19-21; Jn 3:1-6; Rom 8:12-25; 1 Cor 15:50-58; Eph 1:16-18; 2:1-7; Col 3:4; Titus 2:13; 1 Pet 1:3-9,13,23; Rev 21:1-5