Check here each week for information to prepare your heart for the upcoming sermon and follow-up questions you can use after the sermon to dig deeper and disciple your family!
Communion Calamity
September 01, 2018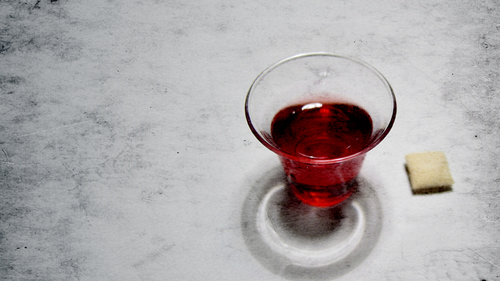 Communion Calamity - 1 Corinthians 11:17-34
Preparing your heart for the sermon:
How was the Corinthian church sinning in their celebration of the Lord's Table?
What does Paul mean in v20 that the Corinthians are not eating the Lord's Table?
Why did Christ institute the Lord's Table?
Other passages to consider – Ex 12:1-28; 24:7-8; Ps 133; Isa 53; Jer 31:31-34; Mark 10:32-45; Luke 22:7-30; 1 Cor 10:14-22; Phil 2:1-11; Rev 19:6-10
Digging Deeper:
Why is the Lord's Table meant to be a corporate celebration?
How did the Corinthians' behavior strike at the very heart of the intended purpose for the Lord's Supper?
We are told to examine ourselves before we take the Lord's Supper. What should we be looking for?
What steps can we take to ensure that God is glorified and the Body strengthened through our celebration of the Lord's Table?