Check here each week for information to prepare your heart for the upcoming sermon and follow-up questions you can use after the sermon to dig deeper and disciple your family!
Christ Alone
October 13, 2017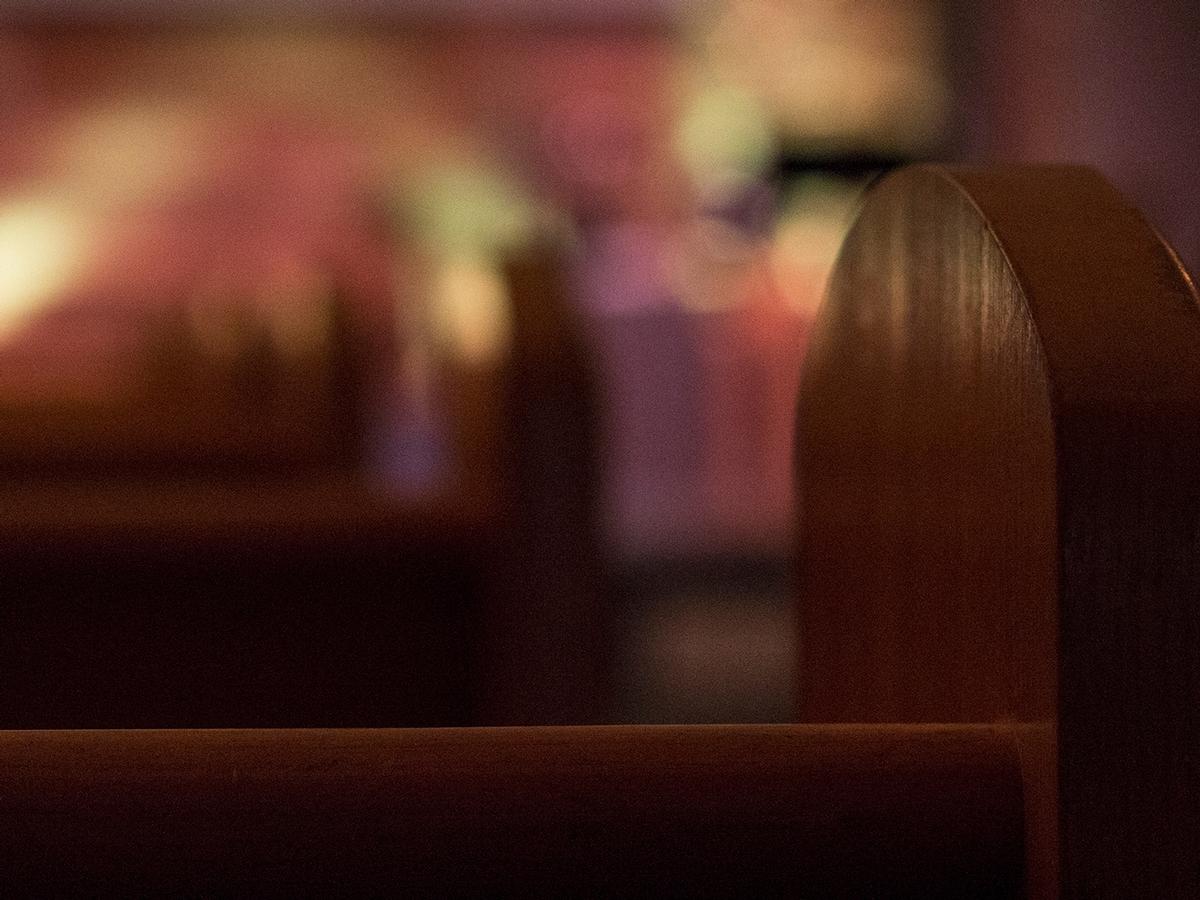 Sermon – Christ Alone – Romans 4:24-5:11
Preparing your heart for the sermon:
How is Jesus Christ uniquely qualified to reconcile sinners to God?
Why did Jesus live for 30+ years before dying on the cross?
What is significant about Jesus saying "It is finished" on the cross?
Other passages to consider: Isa. 53:4-5; Acts 4:12; Rom. 5:18-21; 2 Cor. 5:21; Gal. 3:13; Phil 3:9; Heb 10:10-14; 1 Pet. 3:18; 1 Tim 2:5
Digging Deeper:
How does the resurrection of Christ give the believer confidence?
In addition to having my sins forgiven, why do I also need perfect righteousness credited to me? Where does this righteousness come from?
What does it mean that Christ is our mediator?
What else do people look to besides Christ to be accepted by God?